A few words of caution for anyone who plans to use Goodbye 2021. The official name for the process is welcome process and it should be pronounced "holy heck". No need to stress, everyone involved is very pleased! In the welcome ceremony, it is expected that the first words spoken will be "Goodbye 2021". The whole affair is supposed to be a one-way thing and that means when the person leaving says "Goodbye 21", the other person has to say "Goodbye".
It sounds simple enough doesn't it? Well, it is easy but it can get a little tricky in the implementation stages if you are not aware of what goes on. For the first step, everyone in the group should stand or sit in a chair facing inwards. Then a "goodbye" motion should be made by waving the hands and arms.
After a short pause, the speaker should again say "Goodbye!" At this point, all hands should be raised in the air. When all eyes are then directed at the person leaving, a " Goodbye" motion should be made and then a "let's see" motion and a "glad you're goodbye" phrase should be followed. Say everything in unison and shake hands firmly to indicate goodbye.
When leaving, the first person to say goodbye should say "Goodbye!" Everyone should be saying "Goodbye!" when they leave but the parting phrase should be "I'll be looking forward to seeing you in future." This is followed by "Good luck!" followed by a phrase that indicates they will miss the person.
Then, everyone should clap their hands together. When this is over, the speaker should again say "Goodbye!" Then say "I'll see you at the airport!" and "I'll see you on the bus." And then "I'll see you in the car."
After the phrase "I'll see you at the airport," the person leaving can go to a waiting area or front door. They can then sign for someone and enter through the front door. The phrase should be repeated after them. When they do, the person who just said "I'll see you at the airport" should wave them goodbye. This concludes the first part of a formal goodbye.
The second part of the goodbye starts with "I'll see you at the airport." This is followed by "Goodbye!" followed by a phrase that indicates they will miss the person. Then they can wave goodbye and sign for someone.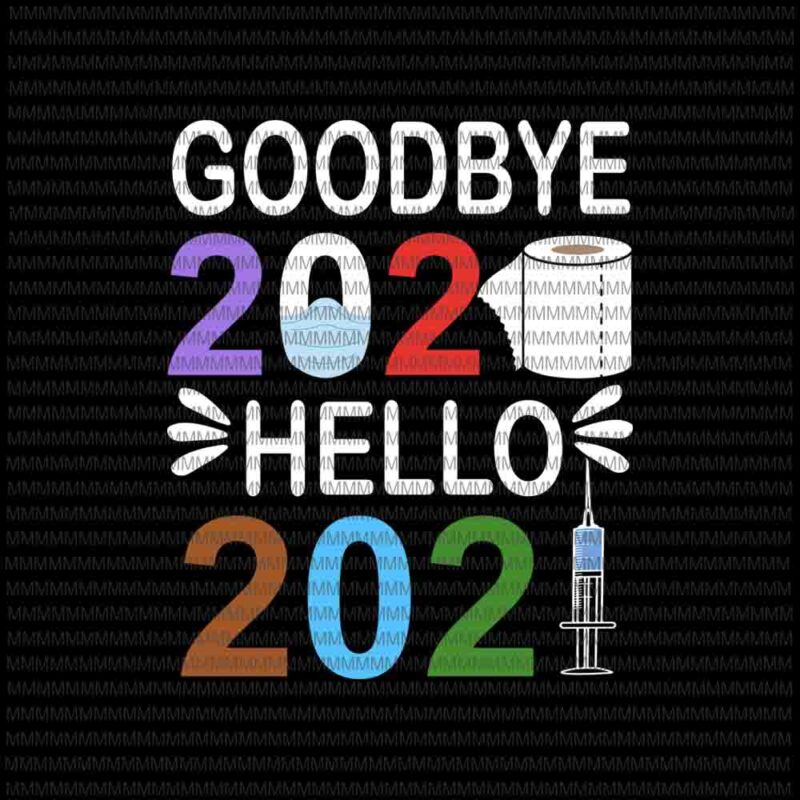 After the phrase "Goodbye!" comes "I'll see you on the plane." The greeting should be done in a friendly way and it is best to have an adult accompanying the individual leaving. This greeting will give the traveler a welcome break from the stress of departure.
If the airplane isn't a Douglas DC -bound, then say goodbye to someone in a normal manner. It's always nice to say hello to someone before boarding an airplane. A short phrase will be more than enough for a first look at the airplane.
The next step is to say their name and address. Then, to be sure they know where they are going, they can give a map or a note card. Some people prefer writing their own names. Then they can sign the note card. Some people prefer to just shake hands with everyone and say goodbye.
An alternative to the "goodbye message" is to send a printed greeting. It can be placed in an easily accessible place. A business's logo can be placed on a t-shirt or other material for an instant greeting. Business cards and postcards can be taken with a camera or cell phone. The Goodbye 2100 program has a feature that allows the recipient to print a custom greeting card from their own computer. They can print it out and then frame it for a larger remembrance.
A final option is to use a hand-written note. If the person knows they will not be able to join the plane, then writing a handwritten message will be a nice way to say goodbye. It also shows a little respect for the person. In many cases, it is better for the person who has been chosen to be "the goodbye girl" than to be left alone on an airplane for long periods of time. So, at least for now, there is hope that a goodbye message can be written and delivered to someone who will be flying away.