When I was a kid, my favorite seven deadly sins – "The Seven Deadly sins: Whimsicality, Anger, Gluttony, Greed, Envy, Lust" by Charles Dickens (who wrote the book in 1812 – just before the Civil War). That's just my personal favorites, though. Nowadays, I prefer to focus on the seven deadly sins of "The Princess and the Pea" by Jean Sibelius (published in 1570), which is the second book in his "The Golden Bough". In this book, Sibelius depicts the lives and adventures of Cleopatra, King Tutankhamun, the queen Zenobia and her rivalries with Egyptian pharaohs and the Roman general Sulla.
Now, for "The Princess and the Pea", Jean Sibelius has included some real life recipes. I have seen references to them on TV shows. Sibelius created seven deadly sins in this book to represent the seven deadly sins of the Egyptians. He did a good job of depicting the seven deadly sins in a realistic way. Here's how they are presented:
gluttony – this is the most common form of this sin and can also be considered the base of seven deadly sins. People who are gluttonous are basically fat people. The most famous character from this book who shows the symptoms of being gluttony is Hamlet. When the queen of traitors was asked what she would choose between her seven deadly sins, she said, "To keep a fat husband".
Greed – this is a greed sin and most people that are poor are guilty of at least some level of greed. If you decide to act in a way that will result in you getting more money, you are committing greed. Everyone has the right to their own possessions, but people who are greedy tend to steal them to gain more power and wealth. The most famous character from this book that shows the symptoms of greed is King Lear. Some of the things he did were killing innocent people to get more wealth, and he even married his mistress.
coveting – this is the most common form of this sin and almost every wealthy person that I know is guilty of at least some level of coveting. Most wealthy people are obsessed with material possessions. To them, the more money they have, the better off they are. To fight against this, one needs to work hard to earn more money so that they have enough to support themselves, and keep up with the Joneses.
Pride – This is another form of this sin and almost everyone that is guilty of pride feels guilty for it. They feel as if they deserve something and feel that they are better than everybody else. This is because they are self-absorbed and see themselves as being better than the rest of the world. Pride also leads to envy which is the worst of the seven deadly sins. When people have envy, it can cause them to feel horrible about themselves. If this is not treated, it can eventually lead to suicide.
Gluttony – this is a form of overindulgence. People eat things that are not good for them, and because of this, they gain weight. People who are overweight often have serious health issues later on in life, and the ones who don't deal with it end up becoming an old man or a woman before their time.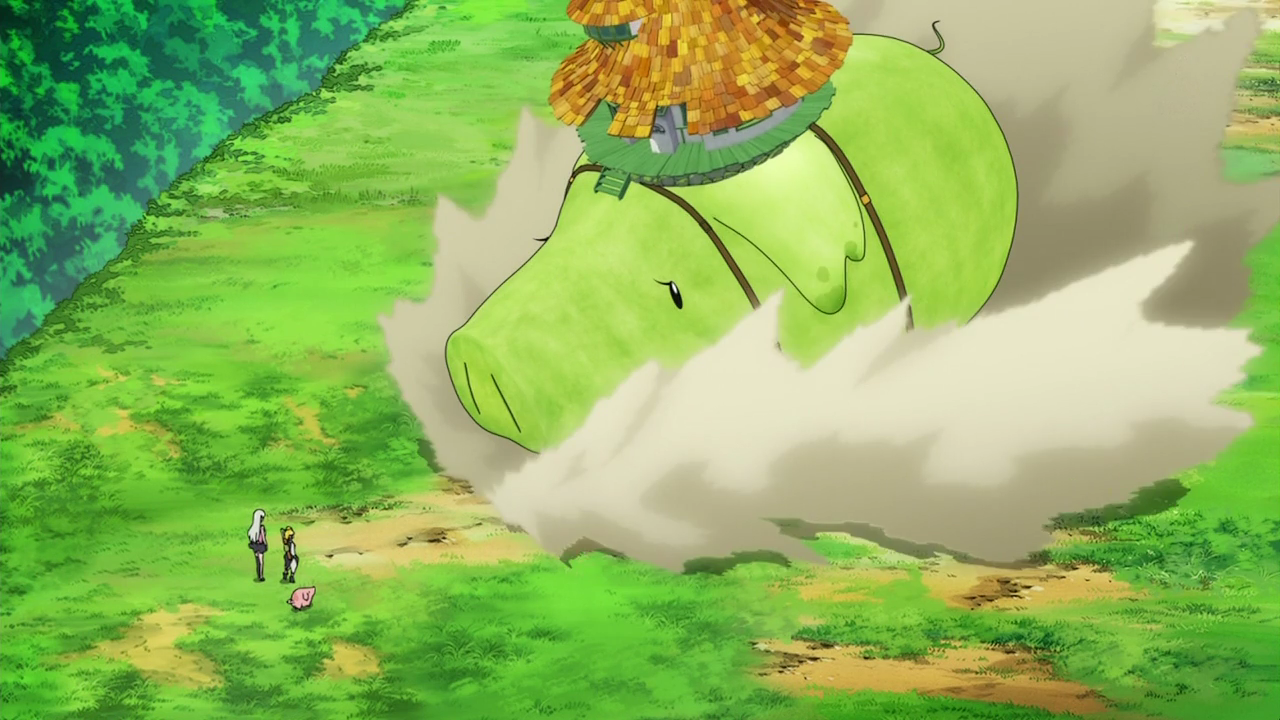 These seven deadly sins are ones that you need to get rid of if you want to have any chance of making the right decisions in life. As a society, we teach our kids right and wrong, but when it comes down to it, we are only teaching what we know. You need to discover what these seven deadly sins are and how to live by avoiding them. You can do this by reading the book, "You're Beautiful & You're Worth So Much" by Hawks mom, Annamarie. She is a great motivator and has shown us how to get our act together.