The Yellow Bird is one of my most favorite insects. I have always loved the beauty and elegance that this graceful bird has presented to me over the years. The simple truth is that I have always looked at yellow birds as powerful creatures, even when they are merely posing for a picture or sitting on my finger. I was very happy to learn that there is a way to bring these amazing creatures to life in my mind; I now know how to defeat the legend of the yellow bird and defeat it very easily indeed!
The Yellow Bird is one of nature's most beautiful wonders. In fact, they are so incredibly beautiful that many artists have chosen to immortalize them in paintings and drawings. I am sure that you are familiar with some of these fantastic pieces of artwork. But what if I told you that you could take one of these pieces of art and turn it into a card that could be used to play a fun game?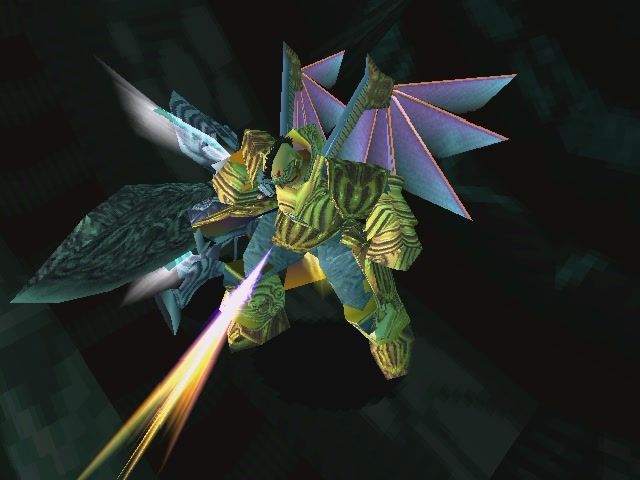 That is right! You can make your own game so that others can enjoy it. Everyone likes to have a good time playing games that are challenging. And that is exactly what this game is. It is an easy game to understand yet it provides all of the fun and excitement that people are looking for.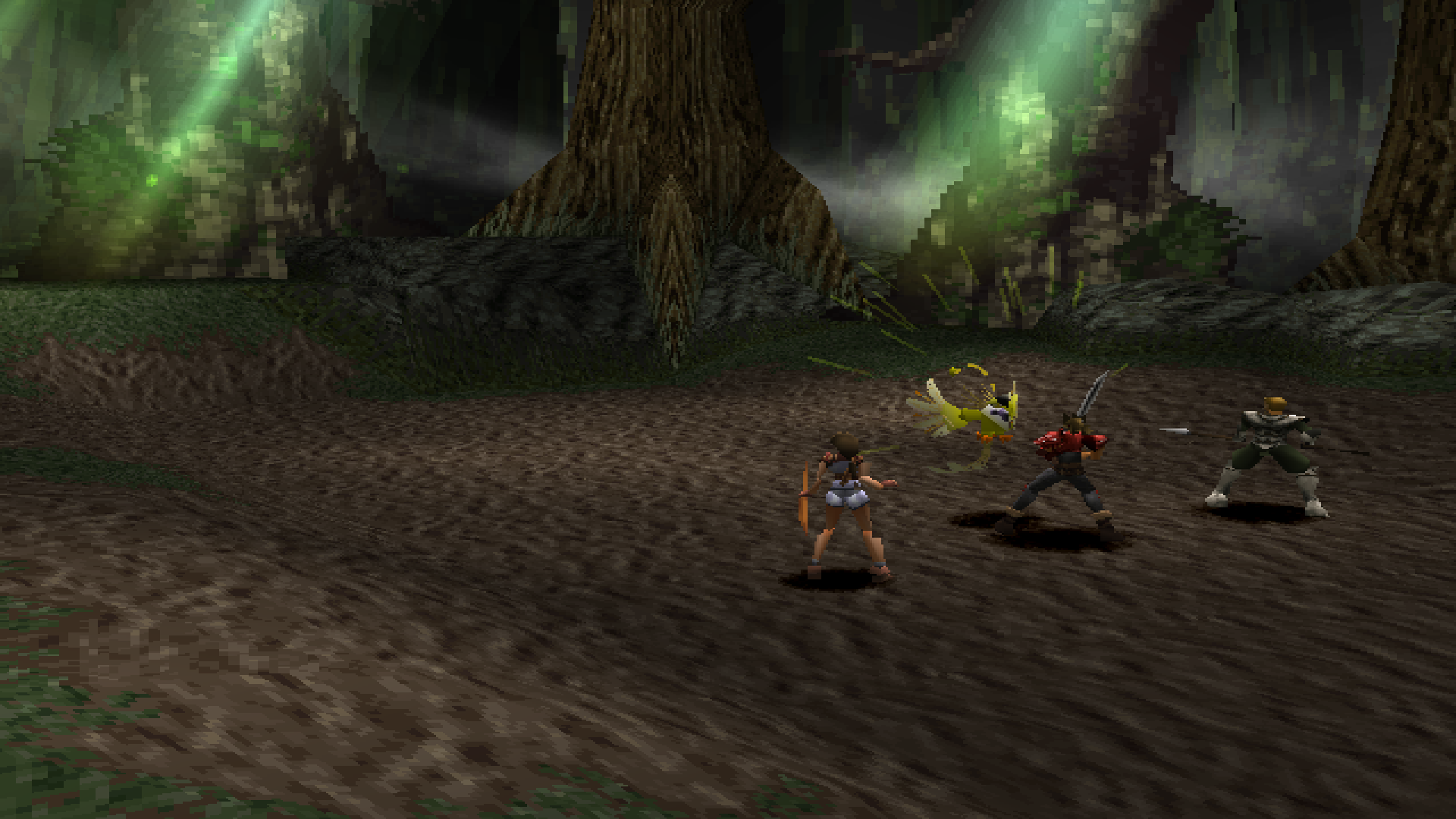 So how do you play the game of Legend of the Yellow Bird? You will need to gather some basic supplies before you begin. The most important of these will include a deck of cards (these will be made of card stock – not faux wood, which is flimsy and easily ruined), some glue and a small amount of paint. You can also use card stock or paper if you wish – it doesn't matter as long as you have something to work with.
Now that you have your cards and your board, it is time to begin the game. Each player will choose a color from the Legend of the Yellow Bird, and will place their bird on the board in a designated position. Then each player will take a turn and choose a card from their discard pile that matches the color of their bird. This is where the real fun starts! Each player will place their bird into the pot in hopes of drawing a card from the hat of the caller–the last remaining player that draws will get to keep their bird.
In the beginning of the game, players are going to have to draw a card and hope that it matches the color of the bird they are trying to attract. If it does, the bird is going to fly into the caller's basket. However, if the draw doesn't match, the caller will have to call the player. And that is when the real fun begins! Each player gets to call their bird and it is now up to the other players to try and stop the caller from calling their bird.
Of course, there is always one player that is standing back and not calling the yellow bird. They are going to try and call the bird, but if they do, the caller will simply take their bird and drop it into the hat and stop playing. When there are only two players left in the game, the remaining players all stand up and shake the cards down one at a time. The caller gets to pick a card from the hat and then it is revealed which bird is still alive–if it is the yellow bird, the person gets to keep it and if it is the black or gray bird, they have to throw the card away and try for a new one.
There really isn't a more fun game around! It is perfect for children and adults and people of all ages. If you have never played this game, I suggest you give it a shot–it's free and it is an exciting game to play! Remember though, once you start playing, you have to keep up your winnings or you will be sorry you didn't try this one!